Her Universe Gift Cards
To check your gift card balance, please call 1 800 474 4975. Be sure to have your Gift Card details handy.
eGift Cards
Delivered by Email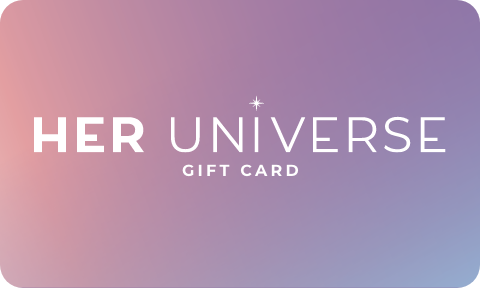 Emailed directly to the recipient with a personal message from you on any day you choose. It's instant gift-ification.
Buy Now
Gift Cards
Delivered by Mail - Free Standard Shipping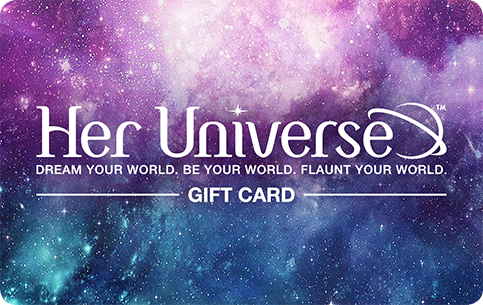 A classic carry-in-your-wallet gift card that we ship for free (standard shipping) with a copy of our most recent catalog and a personal message from you.
Buy Now